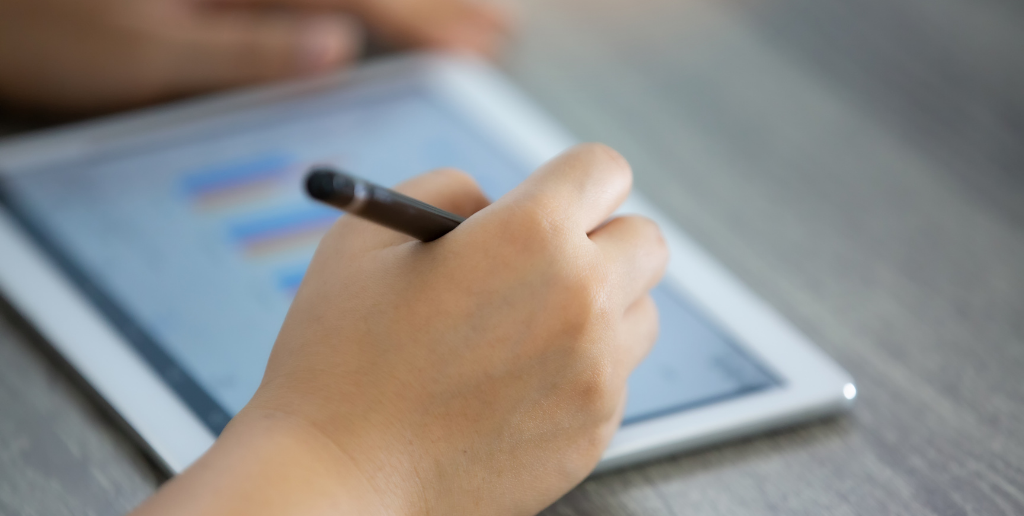 EFAST2
FORM 5500 ELECTRONIC FILING INFORMATION
The Employee Retirement Income Security Act of 1974 (ERISA) and the Internal Revenue Code require plan sponsors to file Form 5500, Annual Return/Report of Employee Benefit Plan, each year. As your third party administrator ,we have provided a paper copy of the Form 5500 for you to file. Effective January 1, 2010, the Department of Labor (DOL) will no longer accept filings on paper. The DOL has implemented EFAST2, which is the ERISA Filing Acceptance System, a new, web-based electronic filing system which allows plans to fulfill annual reporting requirements. Although this change may be a challenge for some, we are well prepared with resources to assist you in this transition.
We will continue to prepare and provide a paper copy of the Form 5500 for your review and approval, but the submission of the return to the government will be significantly different with EFAST2. After completing the Form 5500, we will publish the Form 5500 to a secure website and invite you to electronically sign via email. In the email, you will be provided with clear instructions and a link to the secure website so that you may view the Form 5500 and enter your "credentials" which is the equivalent of your signature. We will then transmit the return on your behalf.
Credentials, a personal identification number (PIN), must be obtained online through EFAST2. This is an easy process but requires approximately fifteen minutes of your time, internet access and an email address.
The DOL has been very clear about sharing credentials, and currently does not allow sharing credentials with us or anyone. Efforts are being made by several organizations to simplify this process, but at this time, we are not allowed to obtain credentials on your behalf, or maintain a copy in our office.
Credentials are tied to the individual, not the plan, and because most plans have more than one trustee, trustees should decide who will obtain credentials. More than one trustee may obtain credentials. Credential scan be obtained now, or you may wait until the Form 5500 is completed. We are available to meet with you and assist you with this process. For detailed instructions on obtaining credentials, Click Here.
Should you have any questions, please free to call us at 205-776-3100.